Located in Veneto, in the beautiful scenery of Vicenza's hills, IL VECCHIO FORNO was born from the dream of a young pastry chef who, continuing a long family tradition, has made the qualitative excellence of his Panettone, Pandoro and Colomba a philosophy of life that still distinguishes the company.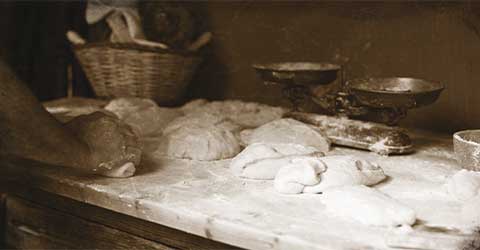 The origins date back to the "old oven" of the Facchin bakery, where, in the early 1940s, bread was already being prepared for the inhabitants of Castelgomberto, a little town near Vicenza. The difficult years of the war saw the closure of the bakery for a period.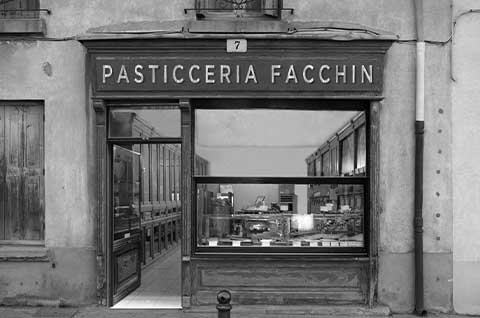 However, the Original Mother Yeast, the beating heart of the oven, is kept alive and preserved. At the end of the conflict, it will allow "the oven" to return in activity as an artisan pastry shop. Over the years, the production of Crostoli, Pandoli, Zaleti and other local sweets was soon accompanied by Pandoro, Panettone and Colomba.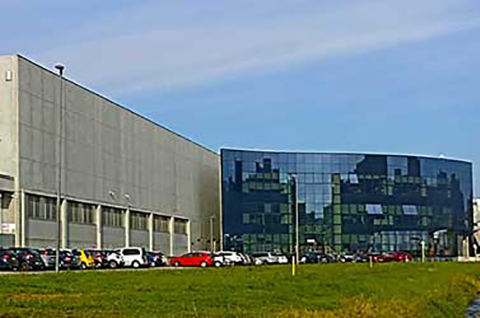 In 1986, Il Vecchio Forno became a confectionery company. A phase of constant development begins, which sees the doubling of the production lines within a few years. In 2015, the company acquired the BATTISTERO brand. Today, IL VECCHIO FORNO, with its two industrial sites and four production lines, is the main reference partner of the Italian and International Retail for Private Labels of naturally leavened bakery products.