THE ORIGINS
The origins of the Oven date back to the times of the "Fabbrica del Duomo di Parma", which took care of the administration and maintenance of the Cathedral. The proceeds were guaranteed by the income of a vast land patrimony, by the income obtained from some mills and, in fact, from an oven.
Flour, olive oil, yeast and water were mixed on the wooden tables to obtain the "micca", the traditional city bread. The Ancient Oven gradually developed over time and from its laboratory, first as a bakery, then also as a pastry shop, tasty leavened cakes and desserts were created in addition to bread.
The BATTISTERO brand was born in 1957 and is inspired by the splendid Roman-Gothic building, baptismal font and place of worship, which stood near the oven itself and is today the symbol of the city. Starting in the 1960s, the "Forno Battistero" became a small confectionery company with the installation of the first production lines for its delicious Panettone, Pandoro and Colomba.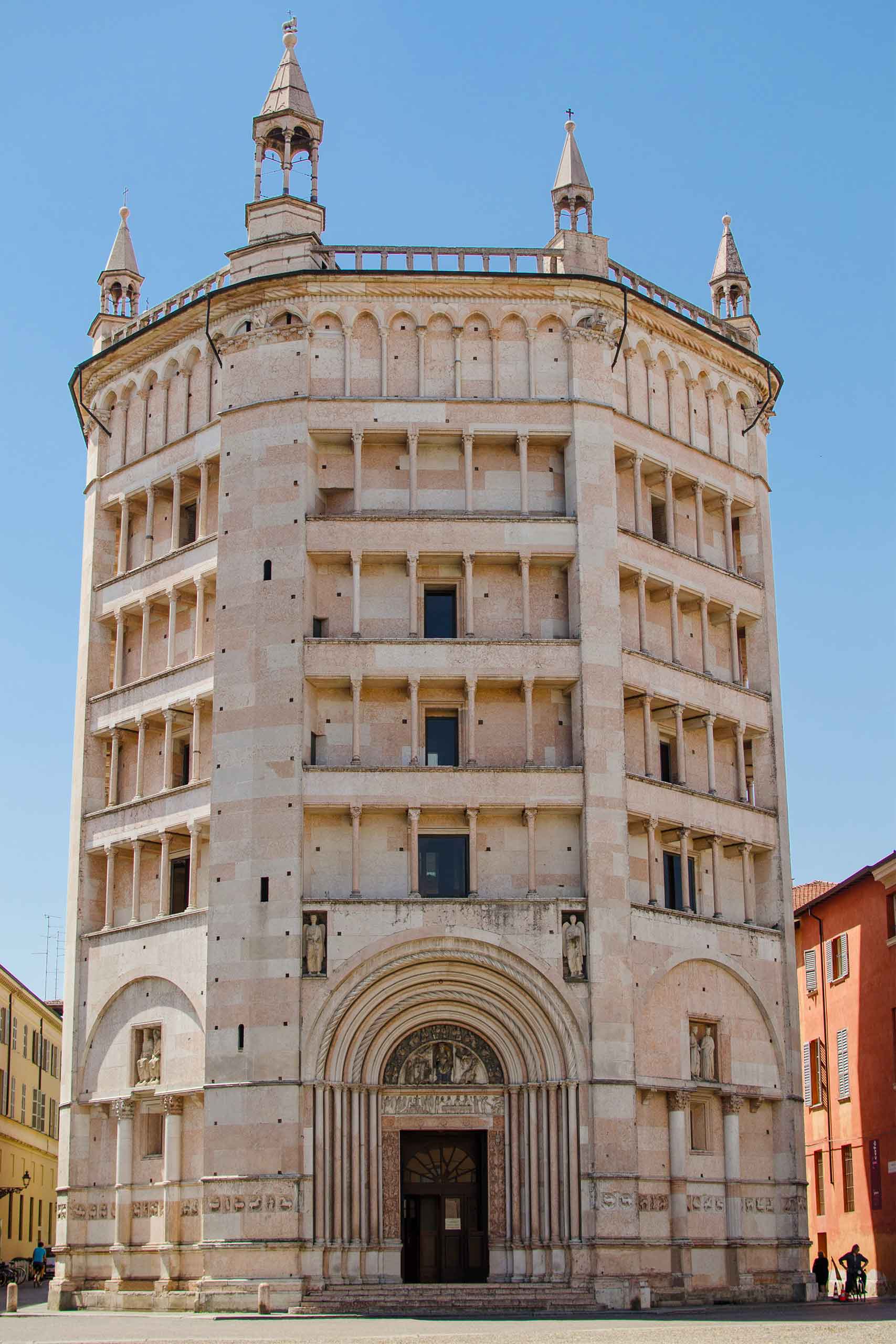 THE CONFECTIONERY ART of BATTISTERO
At the origin of the confectionery art of BATTISTERO was the desire of the bakers to make their loaves even better and "special" by adding honey to the dough. An ancient know-how that has been perfected over time with the research and the use of new ingredients, both from the territory such as dried or dried fruit, and from far countries such as cane sugar and vanilla. Even today, Tradition, Quality and Creativity are the cornerstones of our daily commitment in the creation of BATTISTERO confectionery specialties.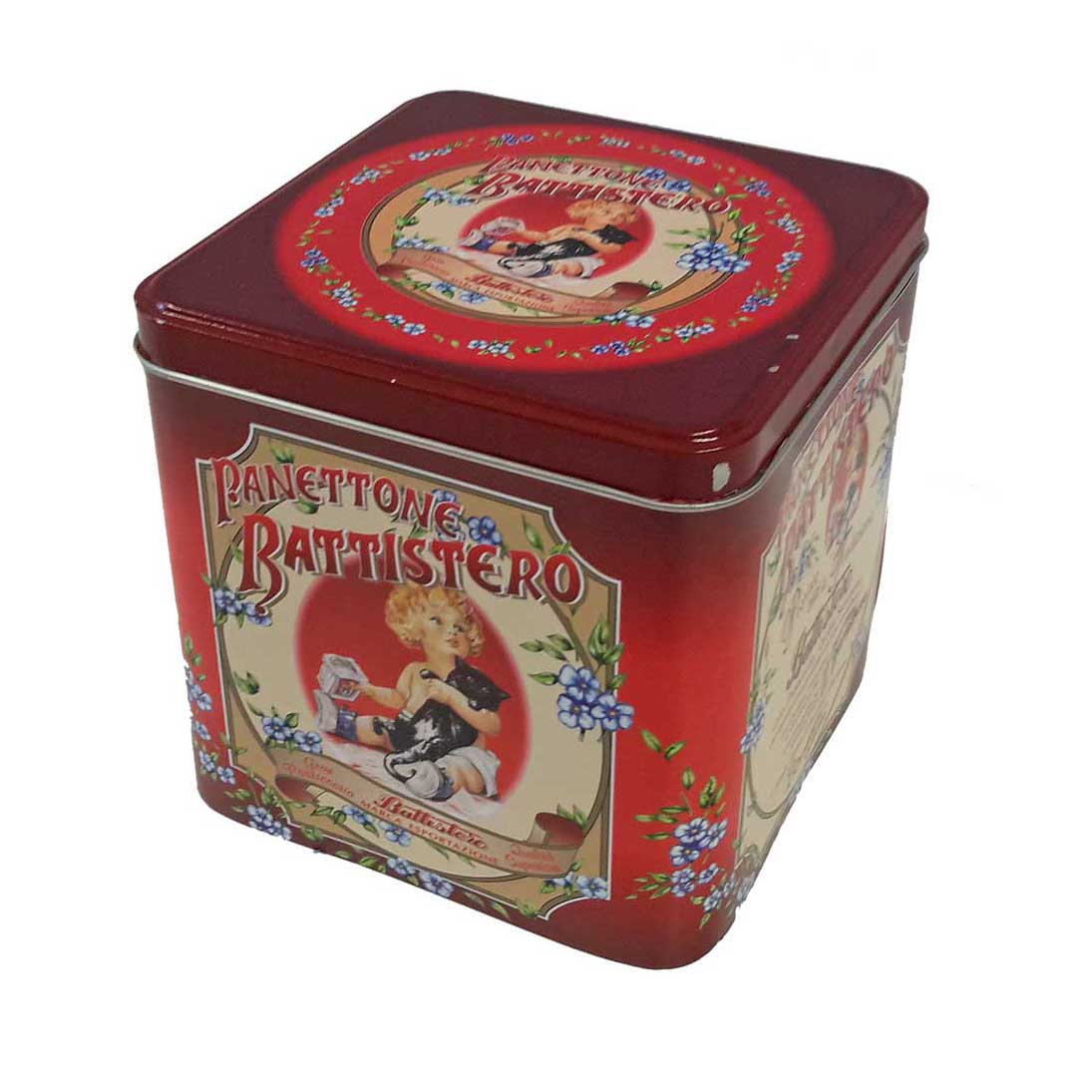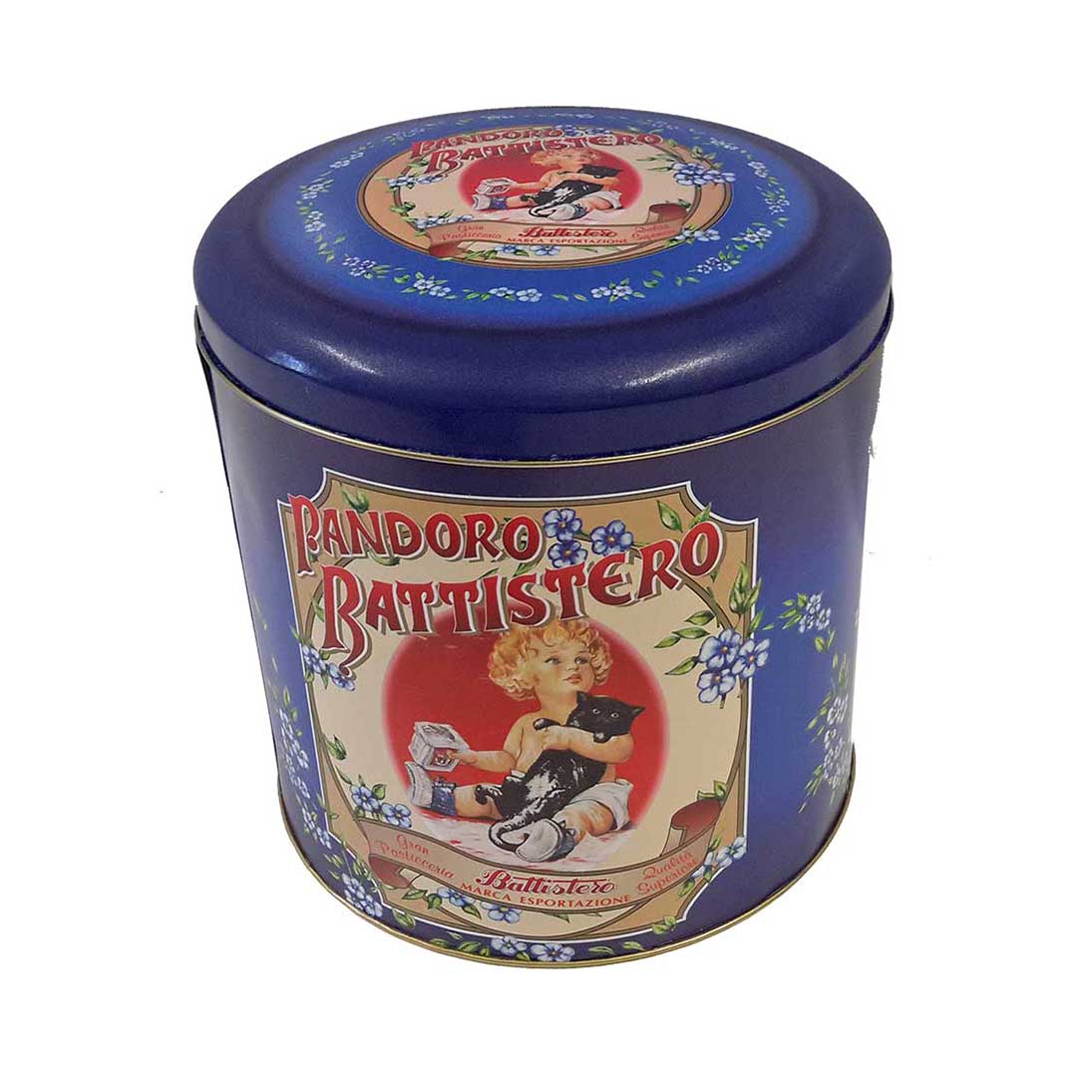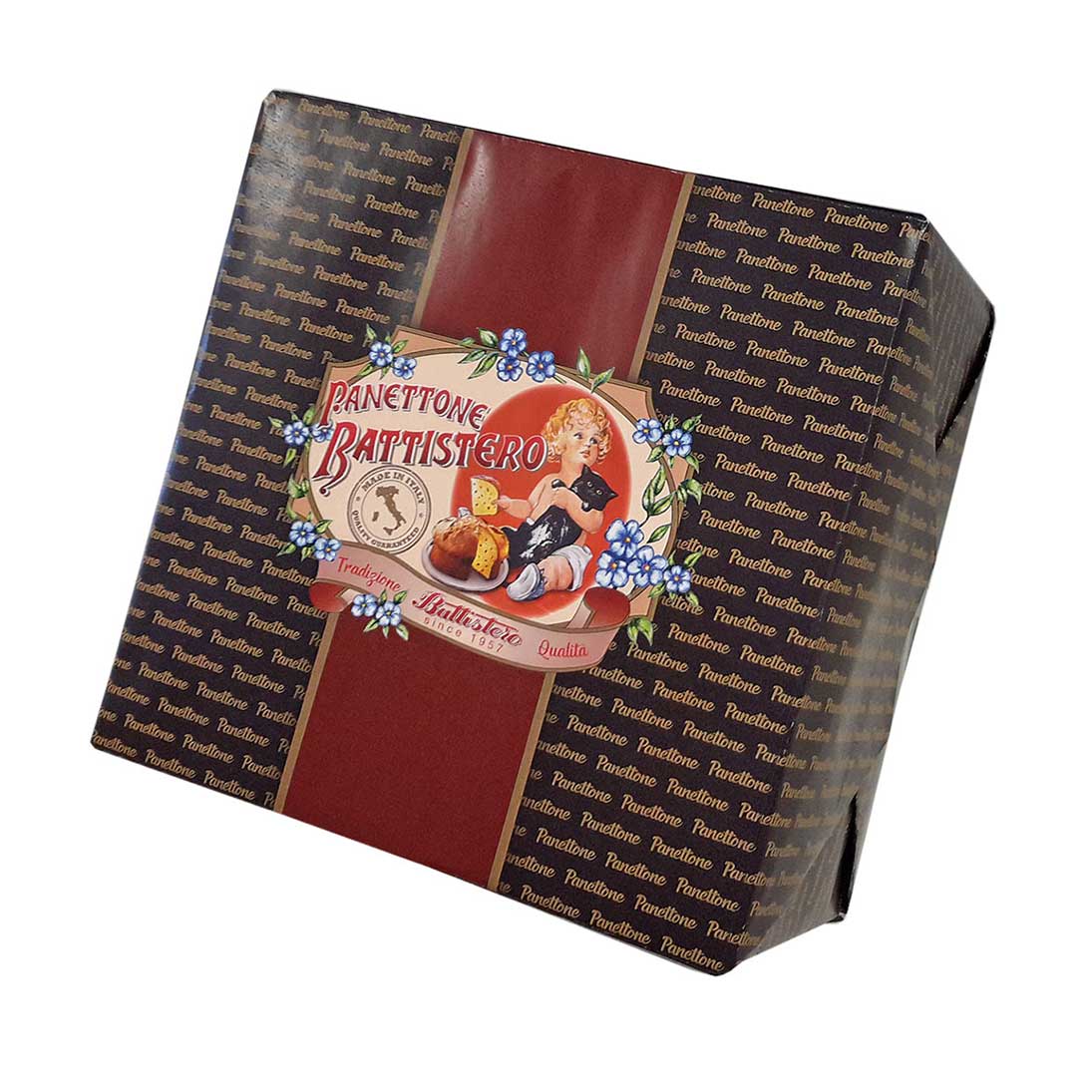 ARCHIVE IMAGES – NOT AVAILABLE PRODUCTS